McCay Tool and Engineering is a St. Louis-based manufacturer of aerospace components. Our valued customers include major aerospace companies, such as Boeing and Lockheed Martin, as well as government entities of the United States and its allies. For more than seven decades, our dedication to quality and the advancement of precision machining and engineering has been the driving force in our constant pursuit of innovation. With values rooted in tradition, McCay Tool and Engineering remains focused on development by staying at the forefront of technological advancements for an ever-evolving aerospace industry.
If you're interested in joining the McCay Tool and Engineering team, or would just like to learn more about our history or processes, contact us.
Contact Us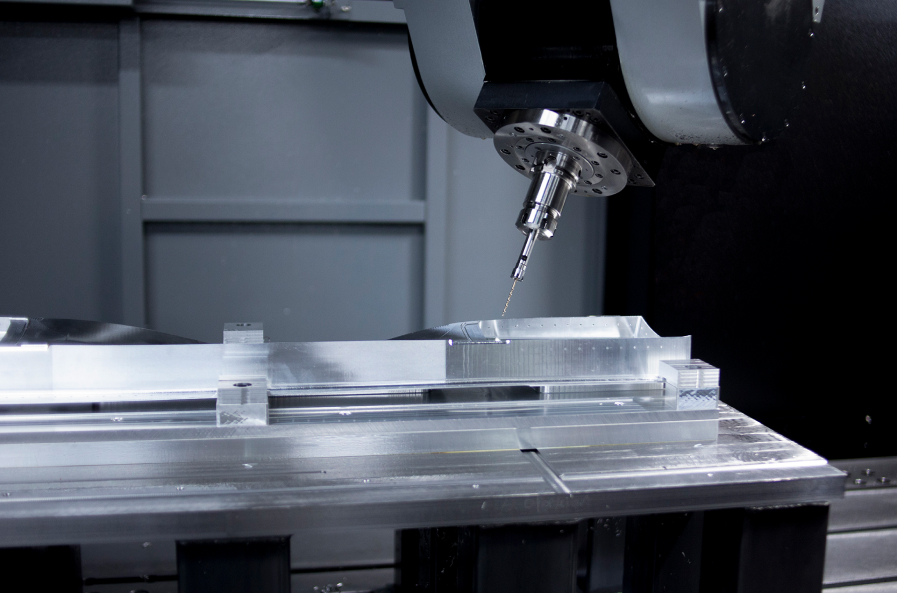 Capabilities
Our products are expertly crafted in state-of-the-art manufacturing facilities by our highly skilled team. We take pride in the broad range of our capabilities and services.
View Capabilities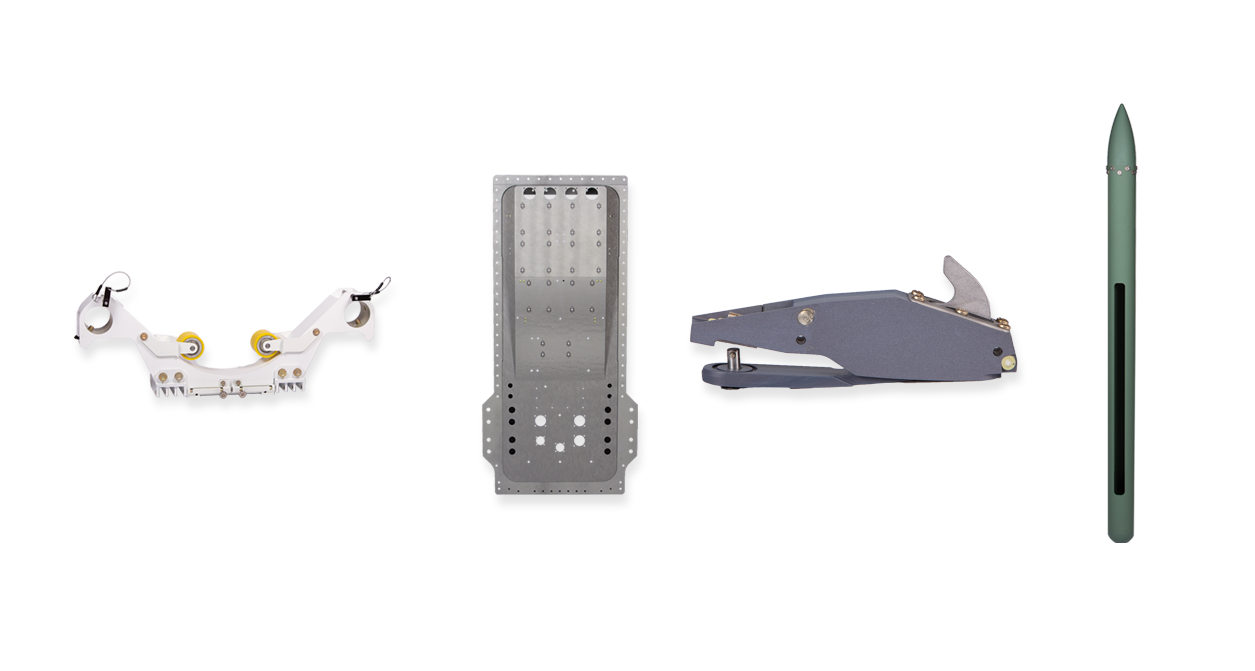 Products
We've produced precision components for many of the world's most technologically advanced aerospace innovations over the course of 70+ years. But that's only a part of what McCay Tool and Engineering does. We work closely with all of our clients to develop and engineer customized parts and solutions for all types of aircraft and support equipment.
View Products