In the aerospace engineering industry, technologies are constantly evolving and improving.
As a leading manufacturer of aerospace components for more than 70 years, we've seen this ongoing development first hand. Naturally, our processes and strategies have adapted to the ever-changing demands of the world's leading aerospace pioneers. We have the technology and expertise to take on projects of all sizes and complexities and have produced integral components for some of the world's most technologically advanced aircraft. Specializing in aluminum and titanium parts, we handle low volume, high mix custom components for distributors and manufacturers all over the world.
Boeing F/A-18E/F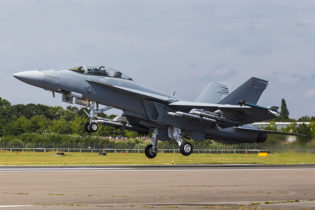 Boeing F-15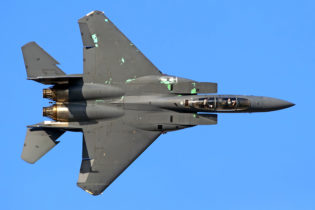 Lockheed Martin F-35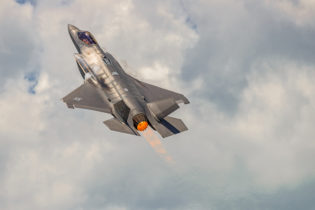 Lockheed Martin F-22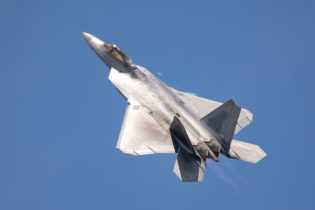 Boeing KC-135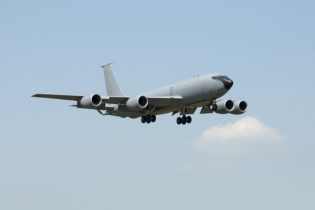 Boeing AH-64 Apache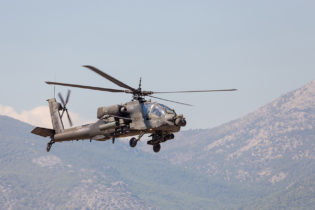 Boeing T-X Trainer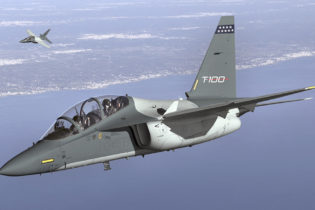 Aircraft Parts
McCay Tool and Engineering is an AS9100 registered manufacturer of aerospace components for all the major primes, as well as the U.S. government and its allies.
Learn More
Support Equipment
McCay Tool and Engineering has the expertise to manufacture and assemble complex support equipment to exacting specifications for our OEM clients.
Learn More