Work at McCay Tool & Engineering
Welcome to McCay, where your next career starts!
McCay Tool and Engineering is known worldwide as an industry leader for precision machined parts. We proudly serve major aerospace clients including Boeing and Lockheed Martin and maintain our continued contract partnerships with the United States government and the governments of its allies. We are well-positioned in the ever-evolving aerospace industry to offer a trusted and quality manufacturing network to our customers.
We are looking for people who want to make a difference, talented individuals with the skills and passions to become leaders of the future in what they do. We pride ourselves on attracting and retaining the very best talent by fostering new ideas, teamwork, open communication and career advancement opportunities.
By providing ample opportunities for growth, we're able to carry on a longstanding tradition of growing and promoting talent from within. These objectives, coupled with competitive compensation and benefits, allow us to foster an environment where associates can work to achieve their full potential and contribute to the company's success.
Vision:
Be the leader in supporting our customers and supply chain to deliver products and services that exceed their expectations.
Mission:
To deliver innovative solutions to help our customers achieve excellence by supplying affordable products, on-time with unmatched quality.
Values & Beliefs:
Do what's right for our customers and employees
Perform with excellence in everything we do
Show integrity and honesty in all our relationships
Join a group of talented and committed associates and help grow our company and ensure its future success. Explore our career opportunities below, and consider launching your career with McCay.
McCay is an equal opportunity and affirmative action employer.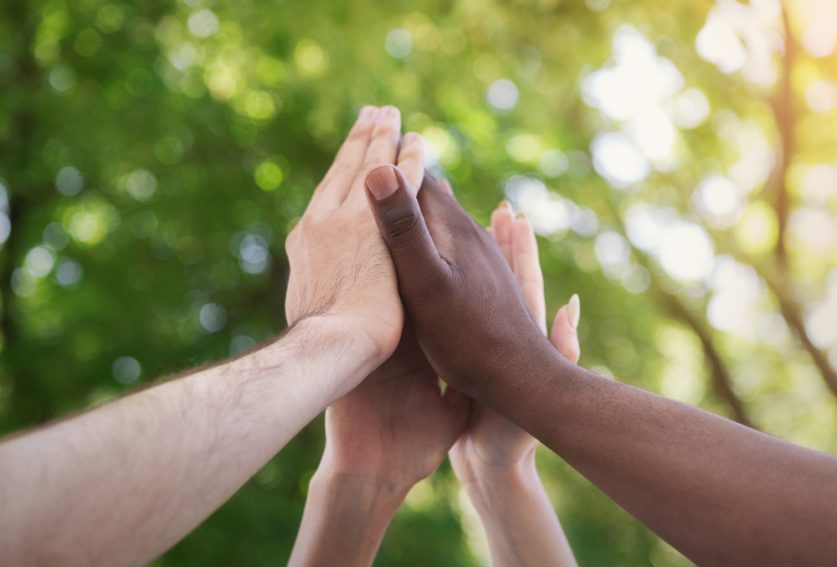 Our Culture
McCay's culture is built by its employees: a composite of personalities and different ways of thinking. Our blueprint starts with a desire to do really good work. We don't lose our sense of humor or our determination. So maybe it's the camaraderie, or maybe it's the feeling of satisfaction when customers tell us we did what others couldn't. This is a team environment, where we genuinely want to see one another succeed, and we genuinely need one another to reach our goals.
Apply Today
Benefits Offered
Precision offers a comprehensive benefits package including medical, dental, vision and life insurance.